Wired and Wireless Network Solutions
Our comprehensive services include the assessment and upgrade of your wired and wireless networking components when required.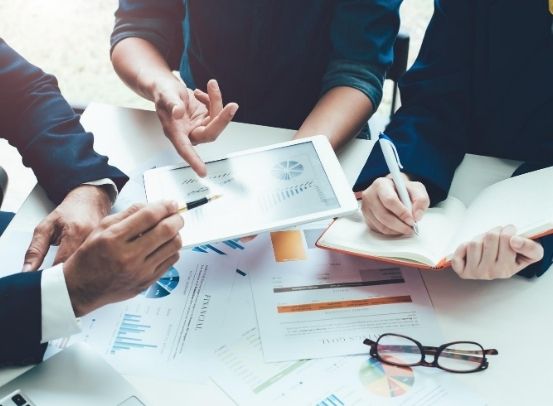 Assessment, installation & optimization
Evaluation of your current network topology

Assessment of the transport link performance and quality

Validation of the security safeguards

Traffic optimization for voice data transmission

Securitization of your multi-site connectivity

End-user satisfaction insurance based on bandwidth consumption analysis

Recommendation based infrastructure future-proofing
Ready to take your telephony solution to the next level?
Contact us today to learn how we can turn this expense into an asset...
Brand We Trust
Here is an overview of the brand we stand behind for your network.